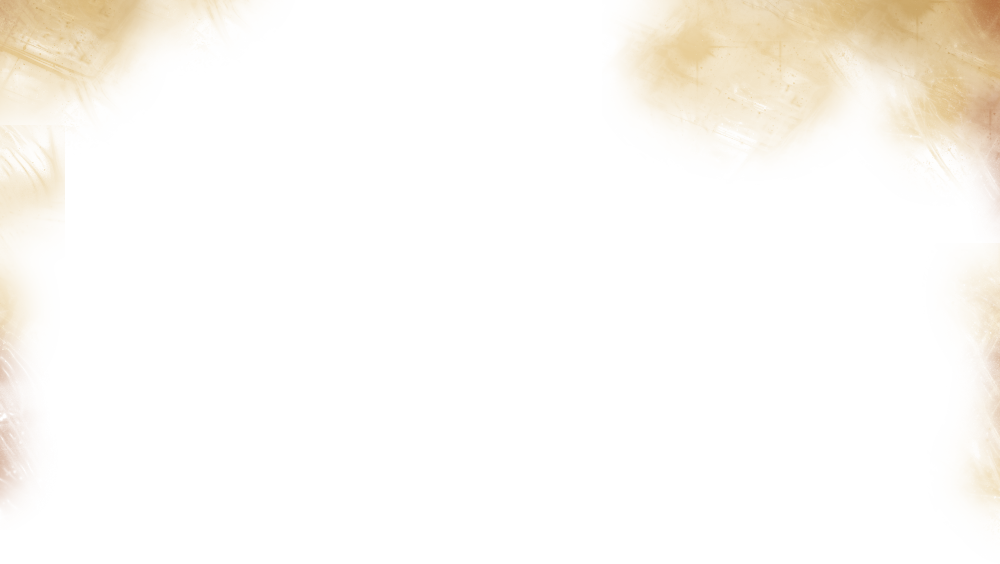 ONLINE Sheep War (warsheep)
SCREENSHOTS
DESCRIPTION
Sheep War (a.k.a WarSheep) is online action strategy game
for two people, in which you have to destroy the enemy units. You have army of 4 types of battle units, which have different guns, different armor, speed and power. Good Luck
Play free Sheep War
or play other
board games online
.
RANKINGS
RULES OF Sheep War
Sheep War Rules:
Sheep War is real time turn based game developed once by ICQ.
You have an army of sheeps of different kind.
Your goal is to destroy enemy units. You have one shot per turn.
The game has 4 different units: Jeep, Bazooka, Tank and Air Strike.
One unit is selected randomly each turn.
When your opponent has turn - you can see the whole map and plan your tactics.
Each unit has different speed, armor, power and health.

Controls:
Use arrow and ASDW keyboard keys to move and rotate your units
Use space key control to FIRE your unit.
Hold it to increase range or angle for Jeep unit or to increase the shoot target distance to the other units.
Good luck soldier